1. Bacon. Why? Uh, hello…it's BACON!
2. Pro-lifers…
seriously y'all, it was incredibly awesome to be a part of ending the media black-out on Gosnell on Friday. And I saw so many amazing pro-lifers unite despite doctrinal differences and it was powerful. Just think what might happen if we all work together all the time.
3. Blue Bell Ice Cream
If you can get it and haven't tried it, no excuses, yes it's a bit pricey but you get a whole half gallon for that price. And if you live somewhere where you can't get it, my condolences.
4. Recipes on facebook like this one.  Wow we have some great stuff coming up in our house in the coming weeks thanks to friends sharing so many great recipes.
5. My New York Yankees
Because life comes before baseball on Tuesday night they are observed a moment of silence in honor of Boston and after the third inning they played Sweet Caroline.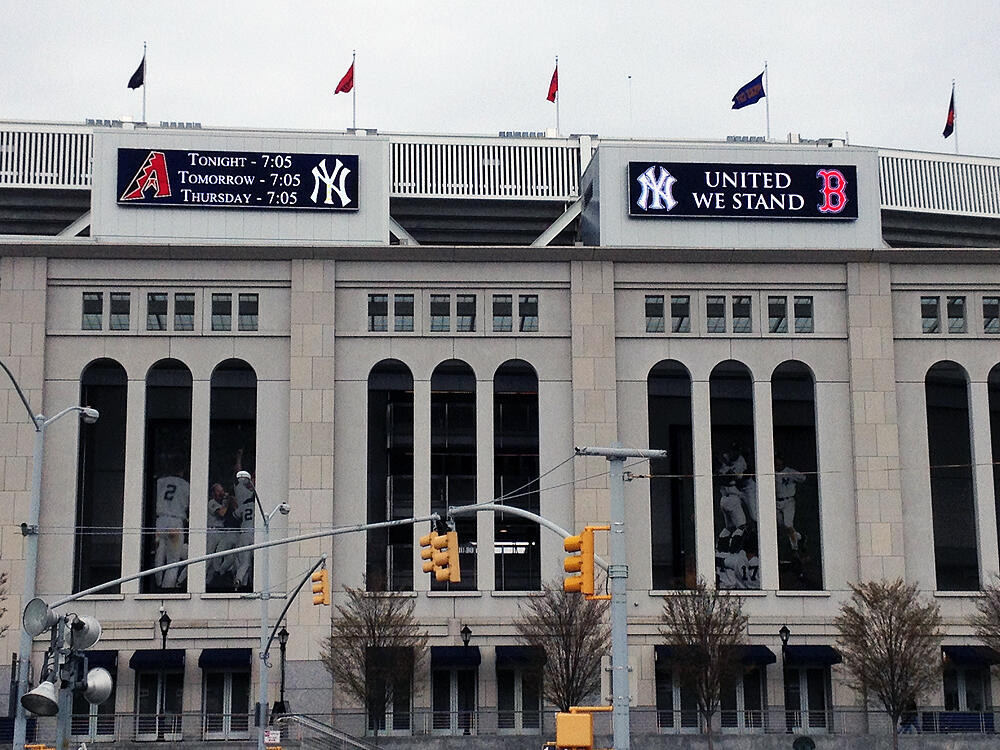 They make me proud to be a fan of their team and Major League Baseball.